Geotech Aviation; our sister company is proud to operate 20+ aircraft globally.
The aircraft are utilised for:
Mining and Exploration Support
Sampling
Exploration
Staking
Seismic
Drill Moves
Geophysics
Specialty Work
Aerial Construction Support
Precise slingload placement
Quick turnarounds
Experience long-line pilots
Forestry Management Support
Road location
Aerial tending
Compliance surveys
Site preparation
Tree planting
Free to grow surveys
Timber cruising
Other Charter Services
Wildlife and GPS surveys
Hydro and Pipeline patrols
Aerial Photography
Infrared scanning
Fire suppression
Search and rescue
AS350B3
The powerful AS350 has proven itself to be dependable, safe and cost-effective. It fits all types of utility missions, because it has been designed with adaptability in mind.
The B3 can be configured and easily re-configured for various utility missions. With its lifting power, endurance and heavy-duty composite materials construction, the B3 is always up for the most arduous sling work in hot and high conditions.
With its wide, unobstructed 5 passenger seating cabin and its high cruising speed, range and payload, the AS350-B3 can carry more passengers on more round-trips per day than any other helicopter in its class. The helicopter has been designed to provide its occupants with the highest level of comfort.
In addition to the low vibration level, the passengers will appreciate the feeling of spaciousness and the panoramic view offered by the large windows.
Manufacturer: Airbus Helicopters
Model: AS350B3
Classification: Single Engine Turbine
Aircraft Seats: 5
Baggage: 10-15kg per person in a soft bag
Flight Crew: 1 or 2
Cruising Speed: 120 kts / 222km/hr
Range: 662 km / 357 nm (depending on load)
Interior Height: 1.30 m
Width: 1.65 m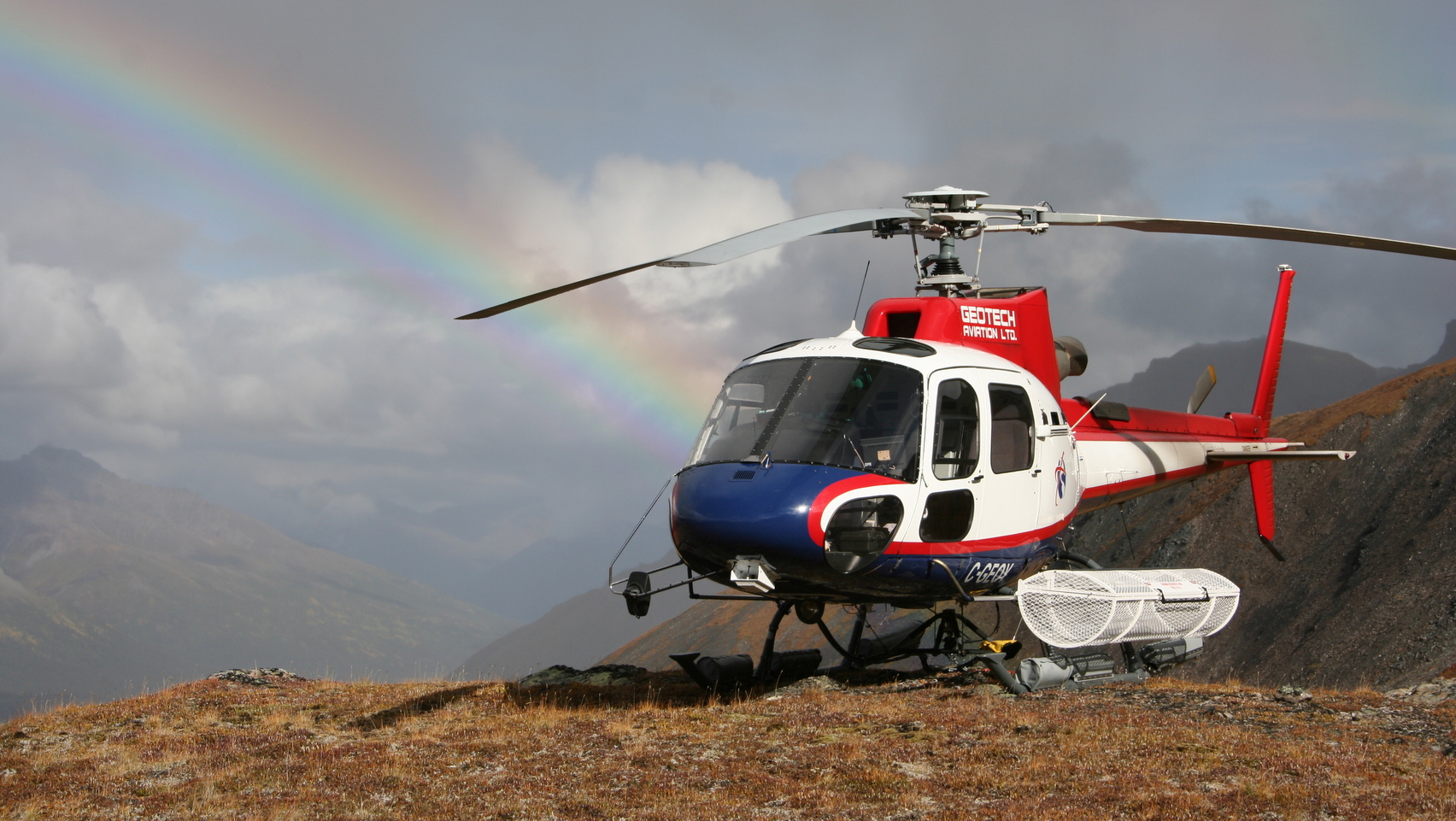 Grand Caravan
The Caravan is an unpressurised single-turboprop light utility and passenger aircraft manufactured by Cessna. Highly popular, the Caravan is one of the most widely used turboprops in the world. Caravan models boast a claim to comfort few, if any, can match: exceptional headroom. The square-shaped cabin cross section opens up shoulder and head room and, coupled with the aircraft's large windows; it's one of the most airy passenger compartments to be found in the market today. The Caravan has accumulated over 11 million hours of flight time and acquired a worldwide reputation of being an exceptional performer on short strip and prepared runway even in marginal weather conditions.
Manufacturer: Cessna
Model: 208B
Classification: Single Engine Turbine
Aircraft Seats: 9
Baggage: 20 kg per person in a soft bag
Flight Crew: 1 or 2
Cruising Altitude: 12,000 ft / 3600 m (non pressurized)
Cruising Speed: 150 kts / 270 km/hr
Range: 900 km – 1200 km
Interior Height: 1.55m